PROJECT MANAGEMENT
The fact that the nuMedia group can provide design, production and deployment solutions makes us unique in the marketplace. One of the key elements is our successful track record in Project Management.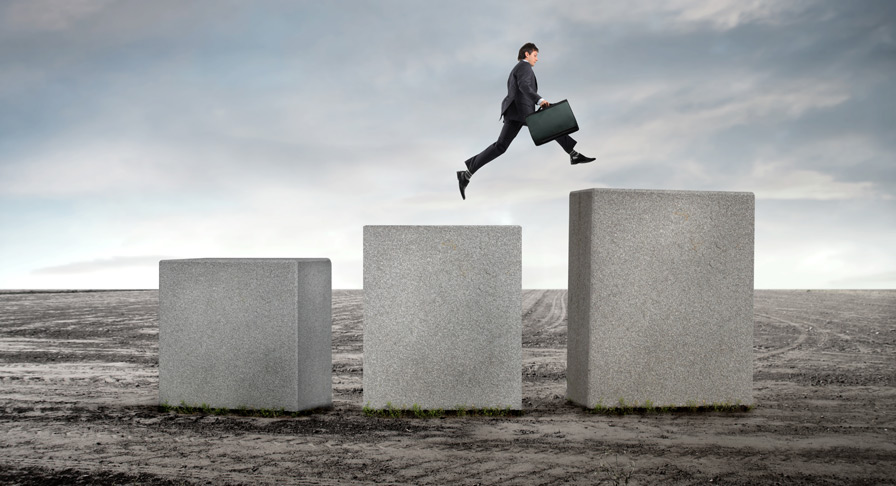 Sometimes the challenge is clear – a project is already planned and we are retained to work with a core team to facilitate and managethe project. At other times a project has fallen off the rails and we are brought in to bring it back on track, re-focus the team or even bring in a new one.
We pride ourselves on bringing the highest level of motivation and energy to any project that we manage. We believe that small teams work best and that even the largest projects can be comprised of small highly motivated teams working towards a common goal.We believe that the best manager is one who balances creative independence with personal and team accountability.
Whether the project is large or small we can help bring a project to life. We have sucessfully managed projects from the initial design stages through production and final roll-out.
Do you have a challenging project or a project challenge?
Please contact us.