Awards and Achievements
nuMedia group was the lead funding and cultural enhancement consultant on†the ten million dollar Skwachŗys Lodge & Residence project. After†working with the Vancouver Native Housing Society to create a 'Future†Plan' it became apparent that new approaches were needed for the†development of new social housing. This project is unique in that the monthly subsidy for the 24 Aboriginal artist live/work studios does not†come from the tax base but comes from the operation of two social†enterprises – an 18 room boutique hotel and the Urban Aboriginal Fair†Trade Gallery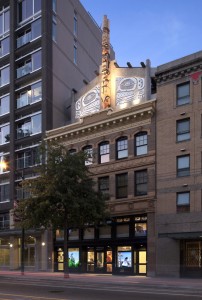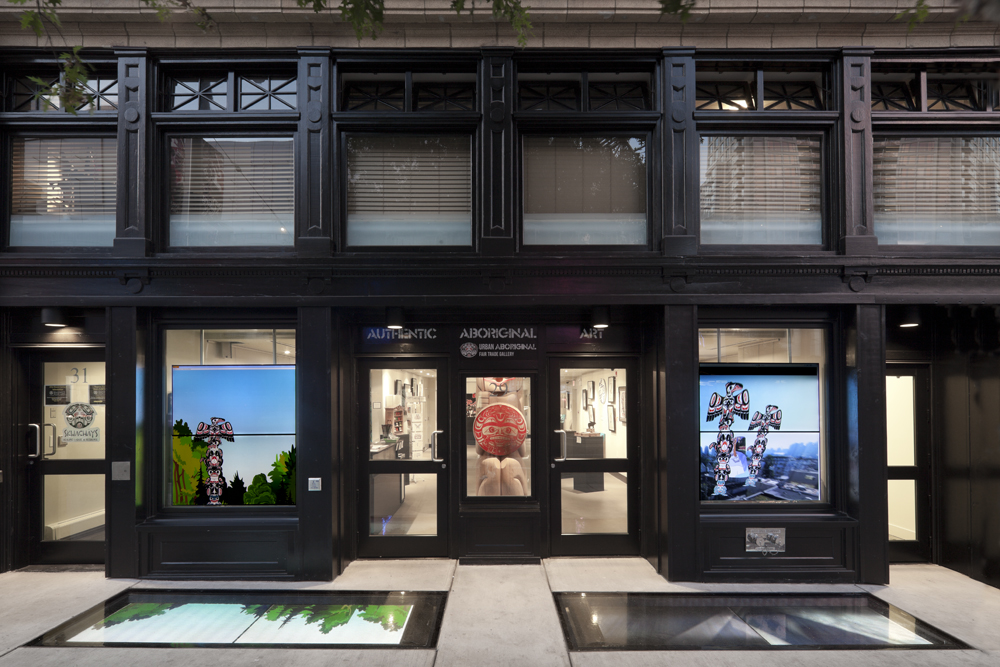 18 Room Boutique Hotel † † † † † † † † † † † † † † † † † † † † † † †Glass sidewalk displays Aboriginal art
Slammin' Sammy Sosa:†secured the celebrity endorsement of the then Chicago Cub's superstar, Slamming Sammy Sosa. The deal included a four-year, four-title software contract. To put this in perspective, another company paid Sammy $1,500.000US for a two-year, two-title deal.

Millennia Net Inc:Co-Founded Millennia Net Inc. (MNI)The west's first independent high speed Metropolitan Area Network. MNI was the firrst company to deploy ISDN over Virtual Private Networks building a B2B network in the downtown core as well as inter-connecting many of the outlying municipalities and other regions of the province.

jAmBone Comics Inc.:†Co-founded this award- winning children's software company. Co-wrote, produced and managed the development team of some fifty individuals to produce the CD-ROM title, 'At Bat' that won numerous awards and received the highest possible reviews – even beating out Walt Disney's The Lion King as editior's choice for children's software.
'The Computer Museum Guide to the Best Software for Kids'†gave 'At Bat' the highest possible review as did:
CD-ROM Today-†5 out of 5
4 out of 4
CDROM Review†-Triple five star
Tourism Awards:This British Columbia Ministry of Tourism project won three international awards. SuperNatuarl British Columbia was a unique animated travel brochure which was a targeted marketing piece that achieved an unprecedented 15.57% response rate